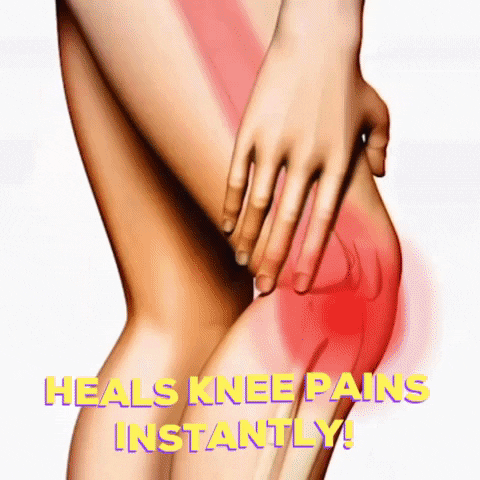 Knee pains
, particularly
 arthritis
 can be so hard. It will 
affect your mobility
, cause you all sort of 
joint pains
, and 
stiffen your knees
 over time. Countless exercises and creams must have been recommended to you that didn't work but, there is still one thing you haven't tried.
This 
Knee Pain Relief Patch
 will 
put an end to your painful knees
. This proven herbal remedy is 
readily absorbed into the skin
, allowing for 
fast and effective pain relief 
that lasts a long time. The patch is specifically 
designed for maximum absorption into the knee
 - so you can feel the difference instantly.
FEATURES:  
Heals knee injuries due to sports fall, middle-aged knee problems, cold knee, meniscus injury, arthritis, bone hyperplasia, ligament injury
Specifically designed for maximum absorption into the knee so you can feel relieved instantly.
Provides direct relief to any affected area of the knee and without the side effects of regular medications
Made from Chinese roots and herbs
Has 12 medicated patches in one pack
SPECIFICATIONS: 

Size (including packaging):

 

 

15*13*1.5cm
Heat Time:

 

 

12 hours
Maximum Temperature:

 

 

60°
Shelf Life:

 

 

3 years
Package Includes:

 

 

12 pieces / box